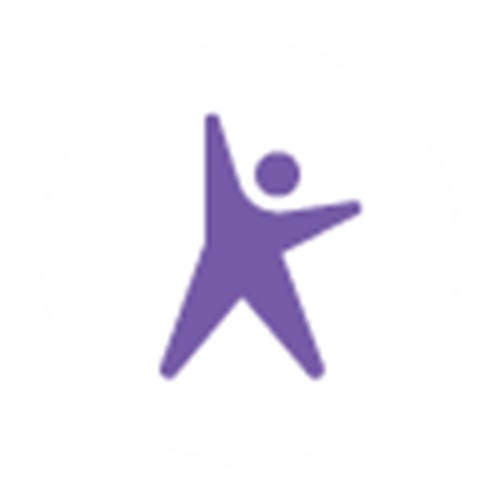 Falls Prevention Workshops
Aging is inevitable, falling is not. Many adults can benefit from learning low-impact exercise to improve balance and strategies to increase confidence and reduce their fear of falling. Healthy Living for ME delivers evidence-based workshops that have been proven to help older adults reduce their risk of falling.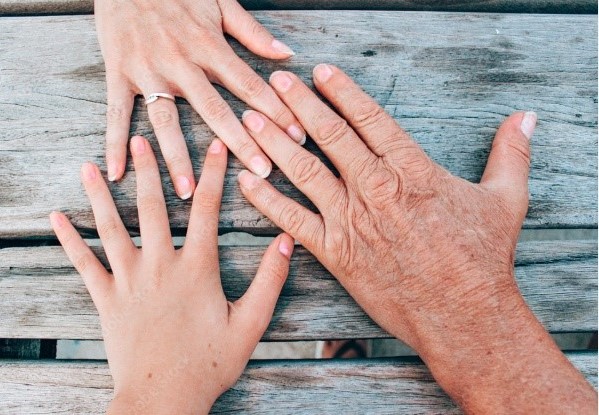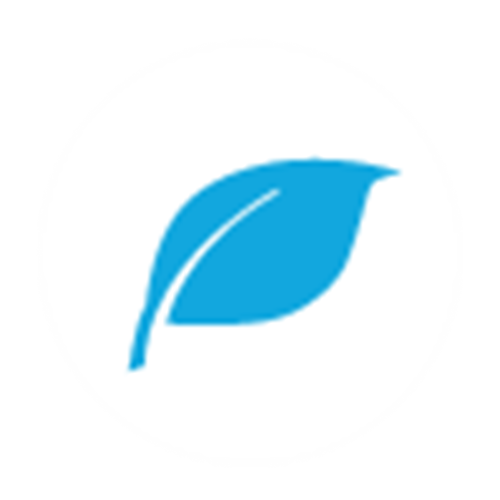 Live Well Workshops
An ever-increasing number of people are living longer with chronic pain and/or multiple chronic conditions. Research has proven that people with chronic conditions can learn skills to effectively manage their illness and improve health outcomes. Healthy Living for ME offers several evidence-based workshops to improve functional abilities and deal more effectively with symptoms.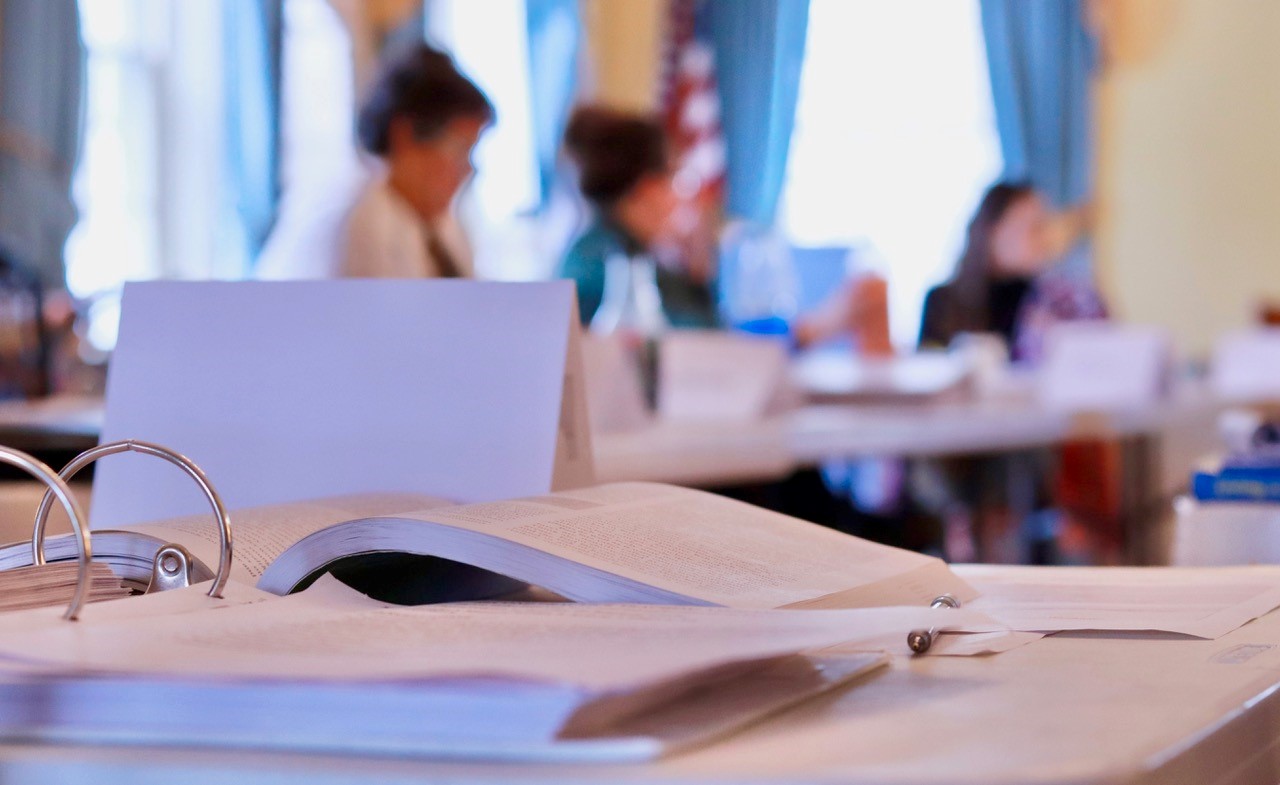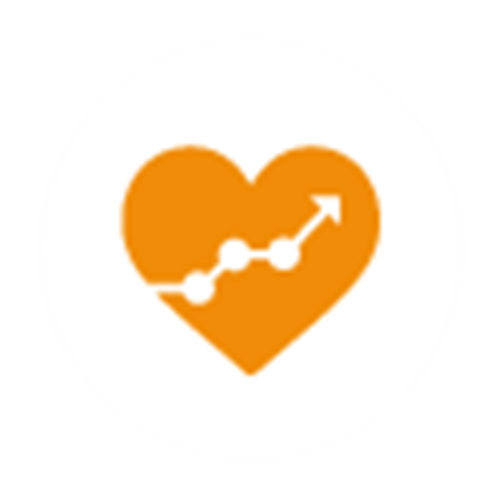 Caregiver Support Workshops
Taking care of a person with a dementing illness is specialized work. To do this work successfully, caregivers need special skills and knowledge. They also need an outlook or attitude that helps them to look after themselves. People providing care for a person with dementia are faced with an enormous amount of responsibility and work. Often there are no others there to help and caregivers have little time to take care of their own needs.